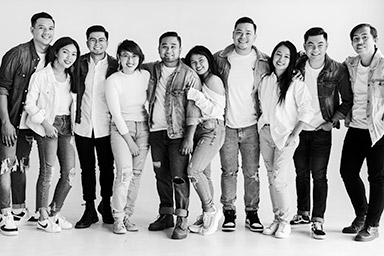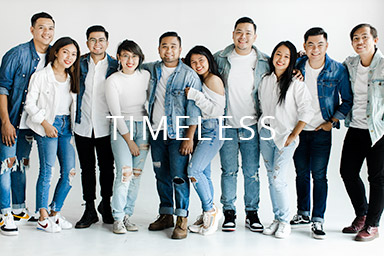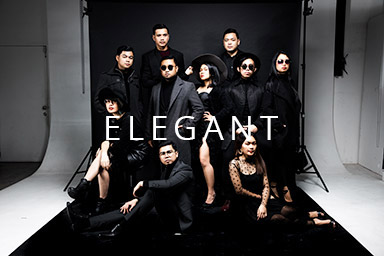 We are Fearless. Determined. Restless.
We have a crack and limitless crave for creativity. We are sharpened by the anticipation of fleeting moments. You will find us ready to capture those moments before they even happen. We value genuine emotions more than excellence. We don't stop because we are in fiery heat of the sun or care much about a raving typhoon. We don't stop because we never get tired to push our limits to give you those authentic tear-jerking photos you deserve to keep for the rest of your life.
We dream, we wonder, we capture what you feel.
This is who we are. We are NQ.
Get in touch